Scientific conferences & colloquia
In the framework of the MPHQ Center several summer schools and research retreats will be organized in order to disseminate and interrelate the research conducted at both institutes and to provide networking possibilities for young researchers.
Official Inauguration ceremony 11th till 12th of January 2018
The first research retreat in the framework of the Max-Planck-Harvard Research center for Quantum Optics took place from the 11th till 13th of January 2018 in Munich. Please find the official press release below.
The event was a great success, by welcoming more than 200 visitors of all age at each consecutive day at the IAS and the Deutsche Museum. Young & senior scientists from Harvard and MPQ were able to equally present and discuss their research projects troughout the event and were able to convey their thrilling research topics to the open public.
In addition to that, the opening of the center was officially introduced and acknowledged by high representative of both cooperating institutions, with Prof. Dr. Martin Stratmann and Dean Jeremy Bloxham both honoring and spupporting the establishment of the MPHQ center.
To further enrich the scientific program of the inauguration ceremony , Prof. Markus Greiner and especially nobel laureate Prof. Wolfgang Ketterle were able to enchant the audience with their dynamic and fascinating experimental demonstrations in the Ehrensaal at the Deutsche Museum.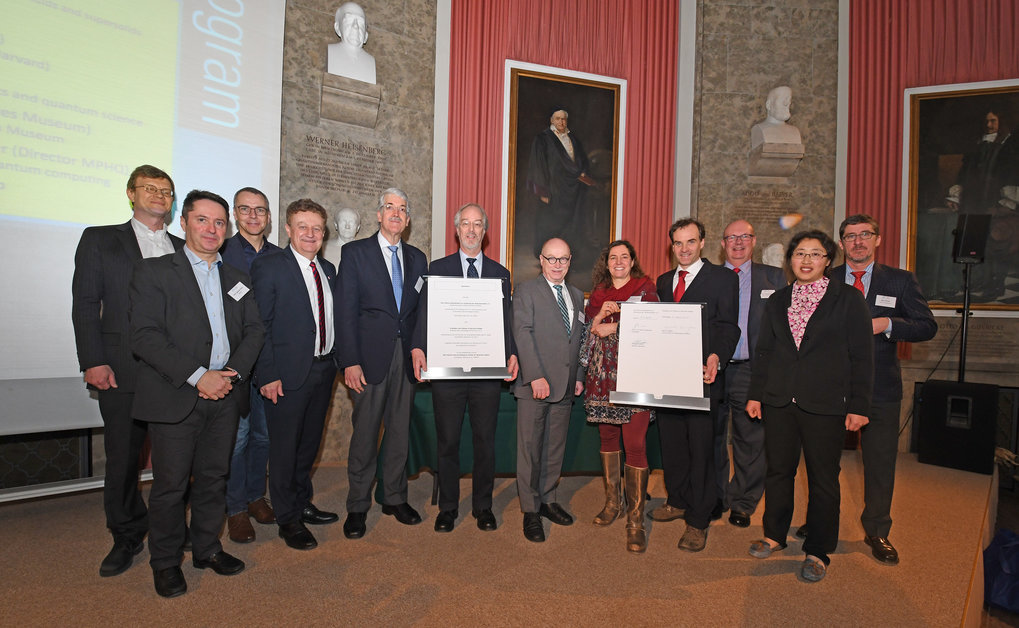 Signing of the MPHQ Agreement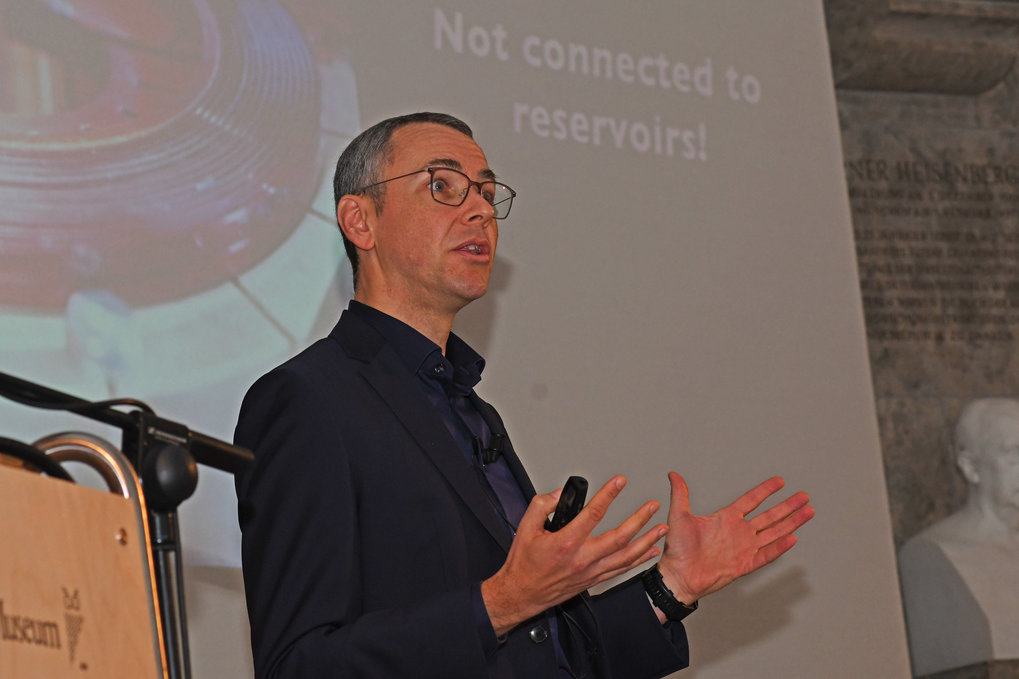 Prof. Immanuel Bloch on "Large scale quantum simulations using ultracold atoms in optical alttices"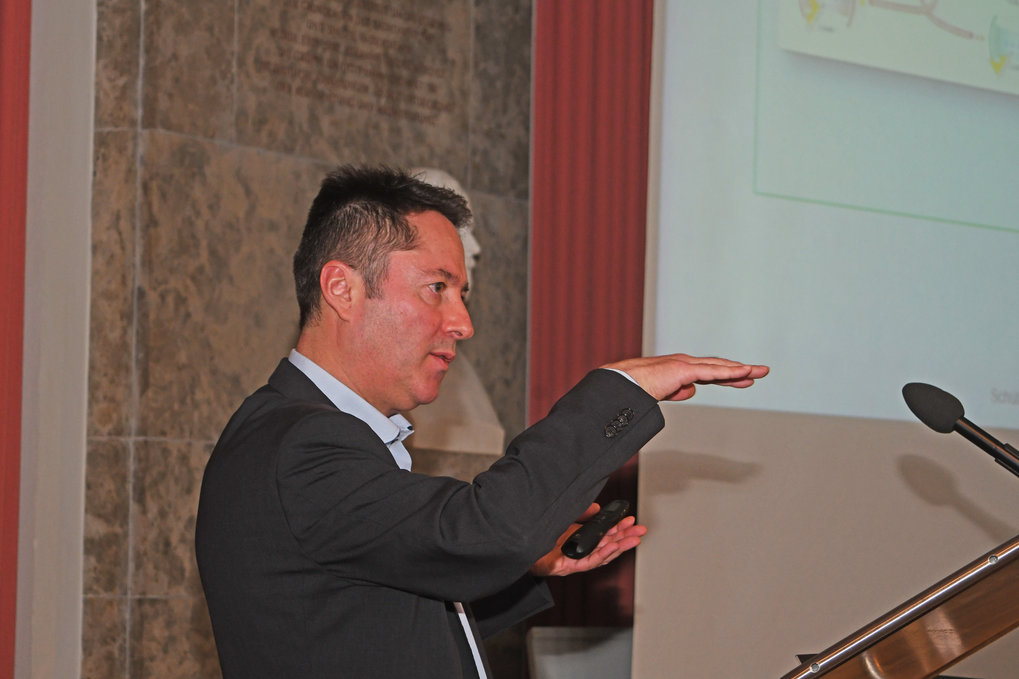 Prof. Ignacio Cirac on "theoretical frontiers in quantum optics & information"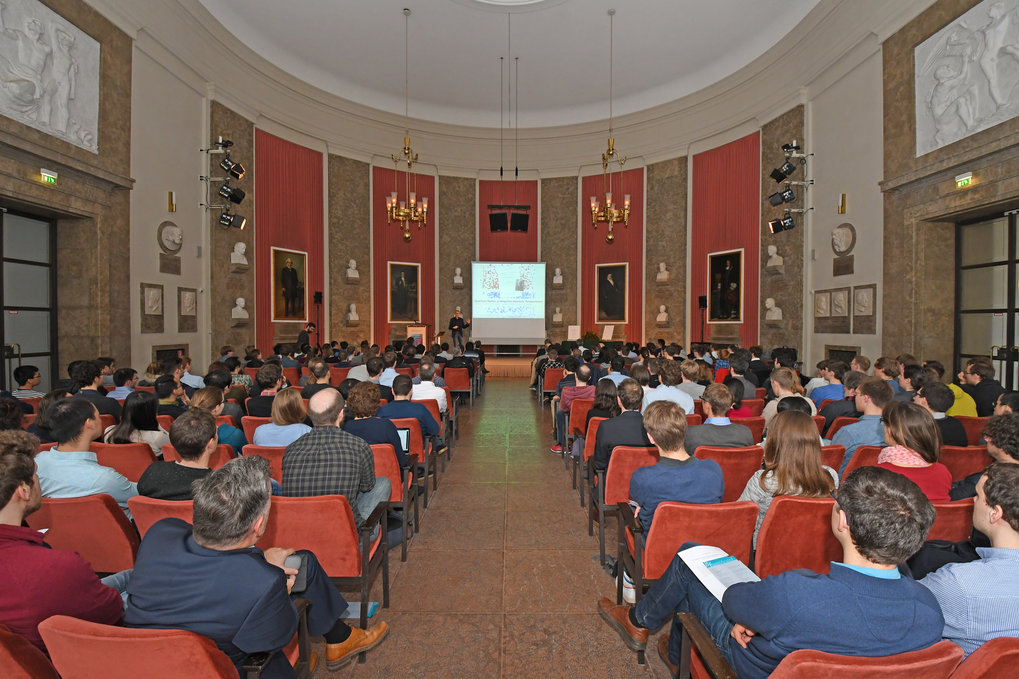 Inauguration Ceremony Ehrensaal (Deutsches Museum)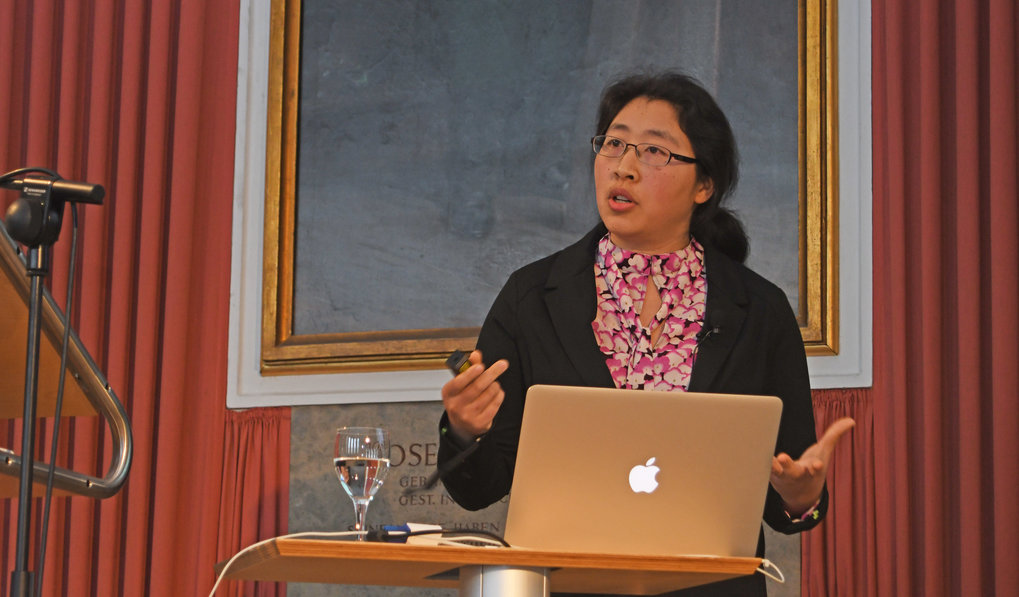 Prof. Kang-Kuen Li about "Fun with two atoms - a tale of collisions and reactions"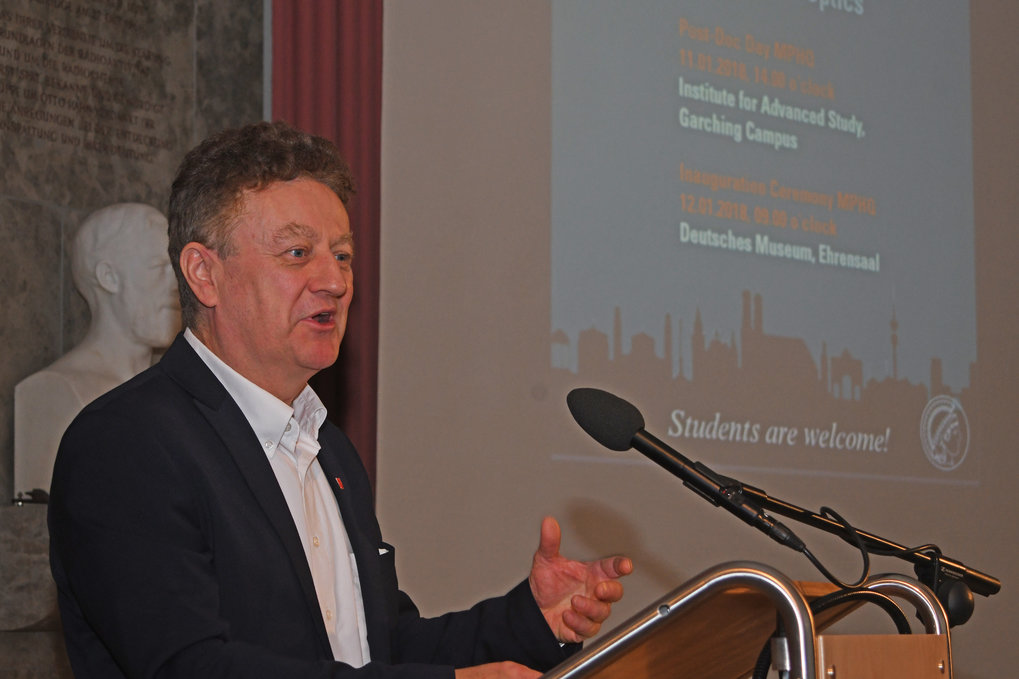 Prof. Heckl on the MPHQ inauguration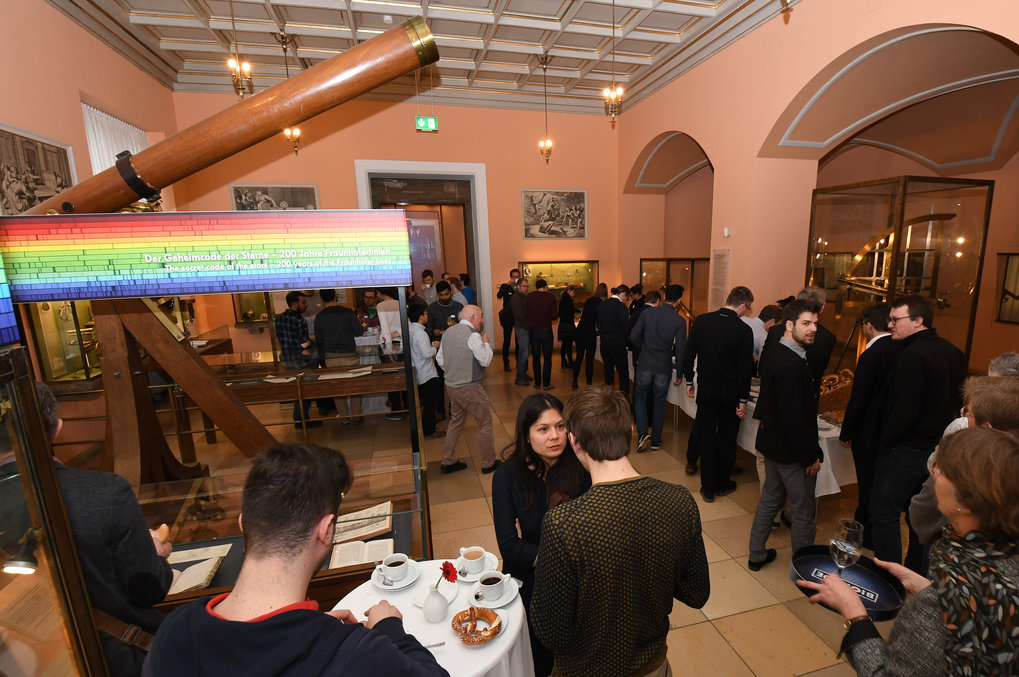 Scientific discussions & lunch break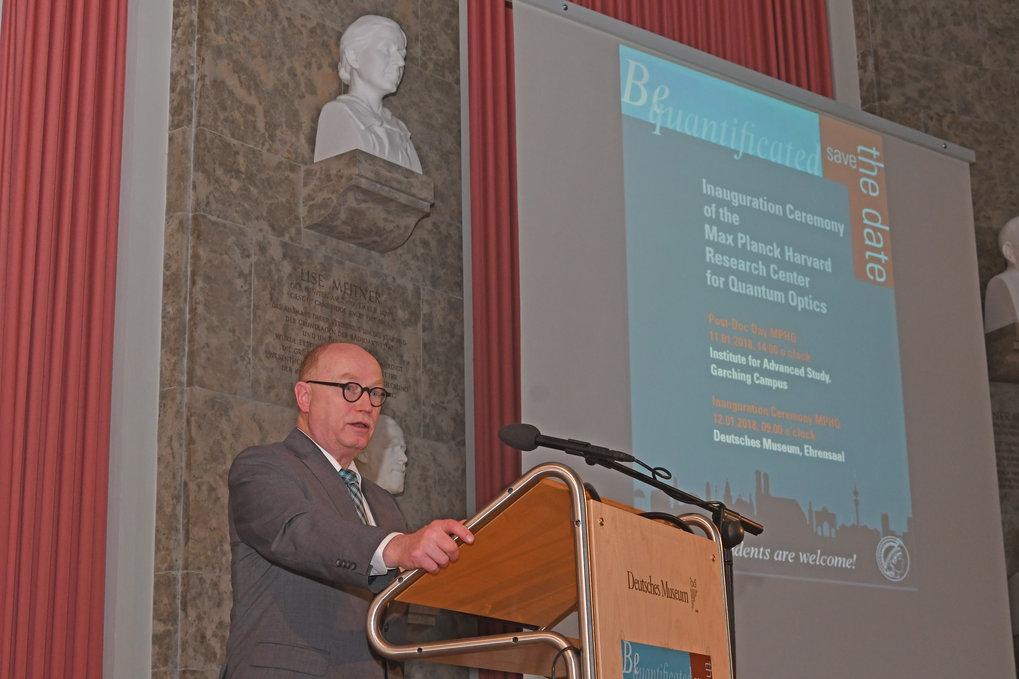 Prof. Martin Stratmann (President MPG) about the prospects of the newly established MPHQ center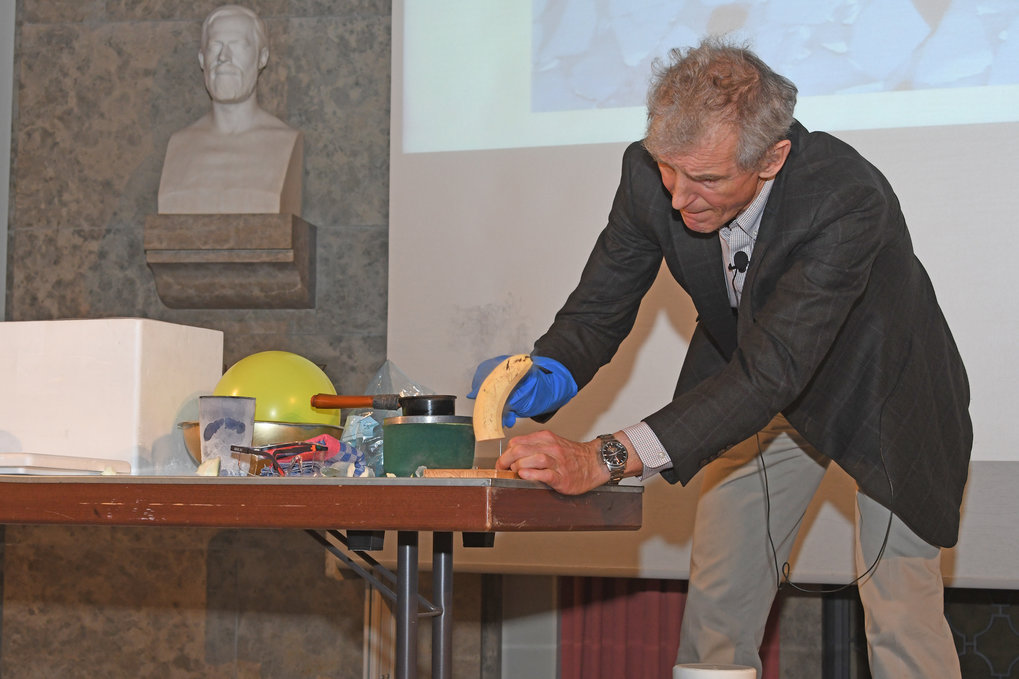 Prof. Wolfgang Ketterle experimenting on stage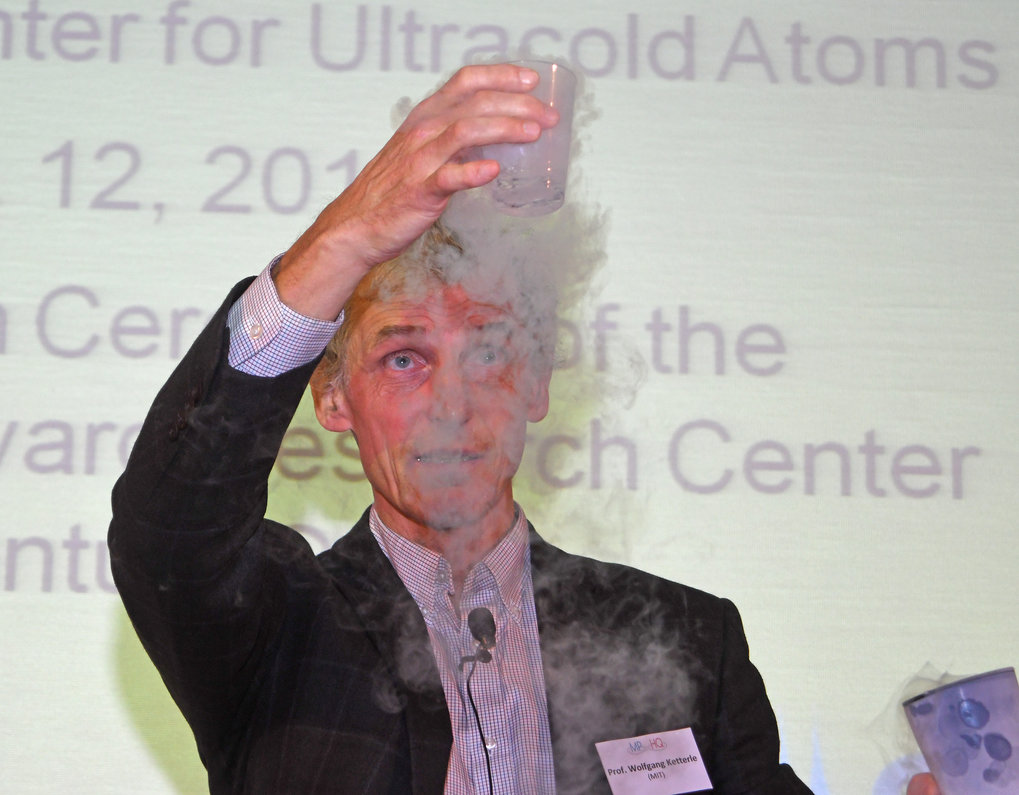 Superfluids & Supersolids in action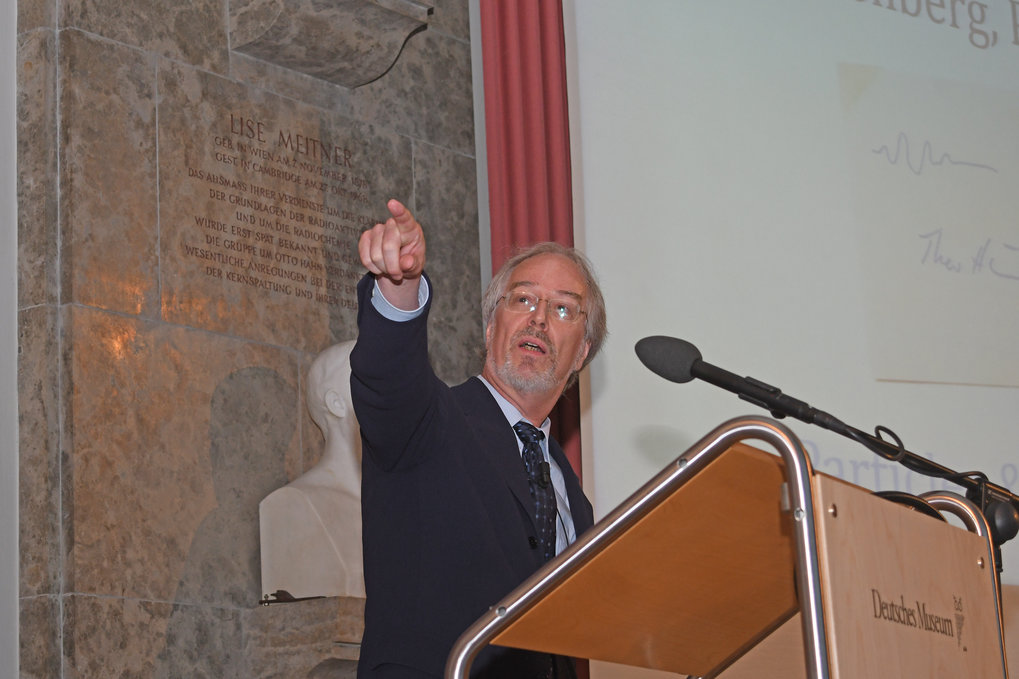 Welcoming words of MPHQ director Prof. Gerhard Rempe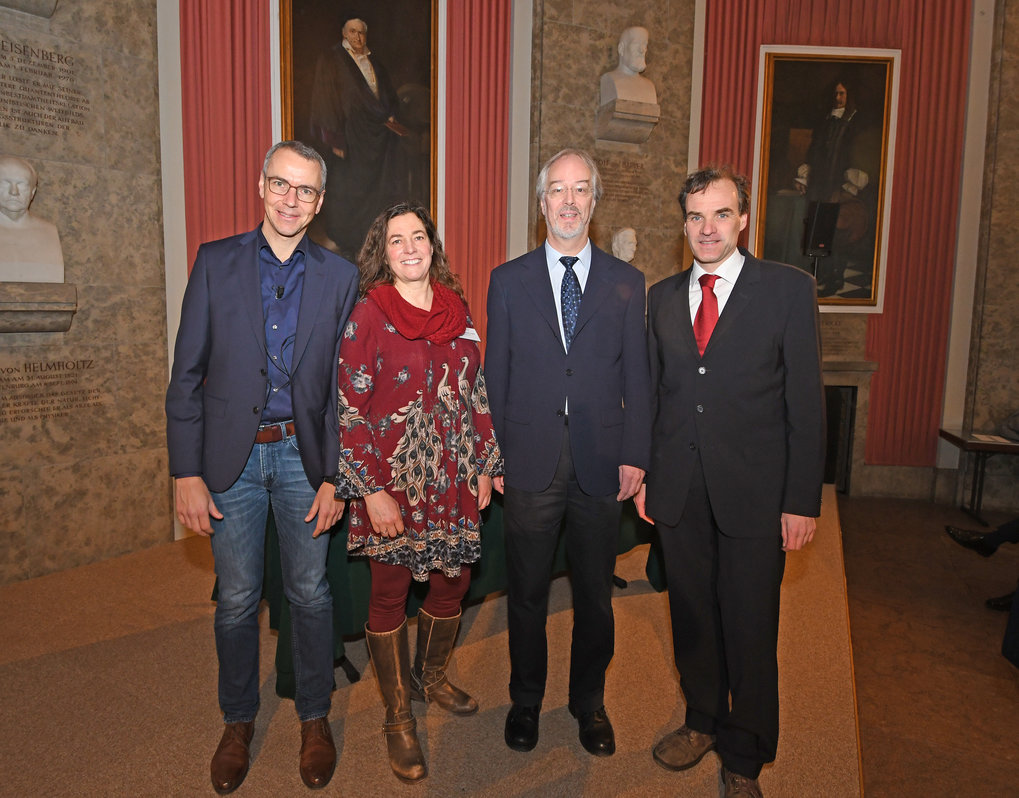 MPHQ directors Prof. Immanuel Bloch, Prof. Susanne Yelin, Prof. Gerhard Rempe & Prof. Markus Greiner (f.l.t.r.)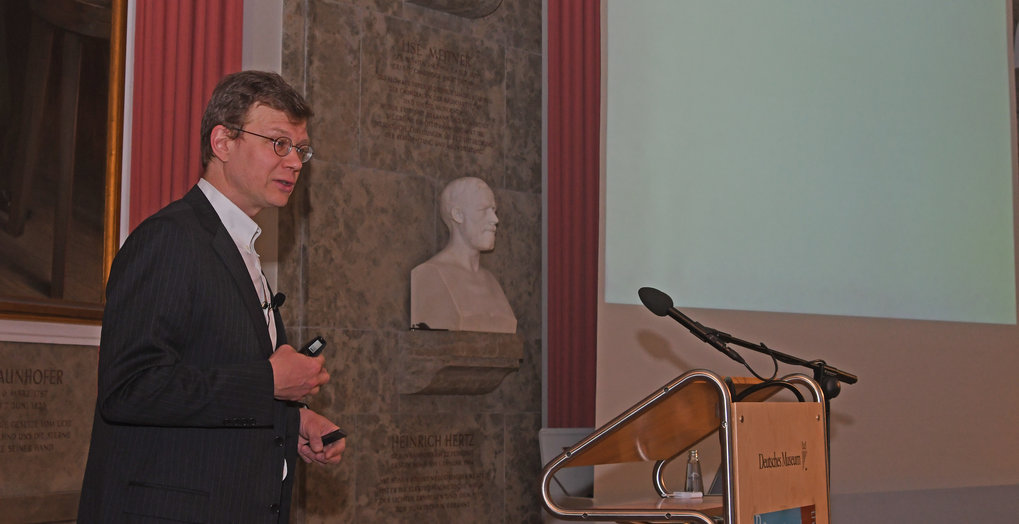 Prof. Mikhail Lukin on exploring new frontiers of quantum science in the framework of the center collaboration